Our Story
Big Dreams, Bigger Designs
Every homeowner wishes to have a home that they can comfortably settle down in with their loved ones. At TBG, we aspire to create interiors which suit the needs of the homeowners, without compromising aesthetics and practicality. Our eye for detail and passion for perfection enables us to renovate homes that the occupants would love to come back to every day.
From studio apartments to multi-storey interiors, the TBG Interior Design team aspires to create spaces that inspire and impress for a lifetime.
Our Vision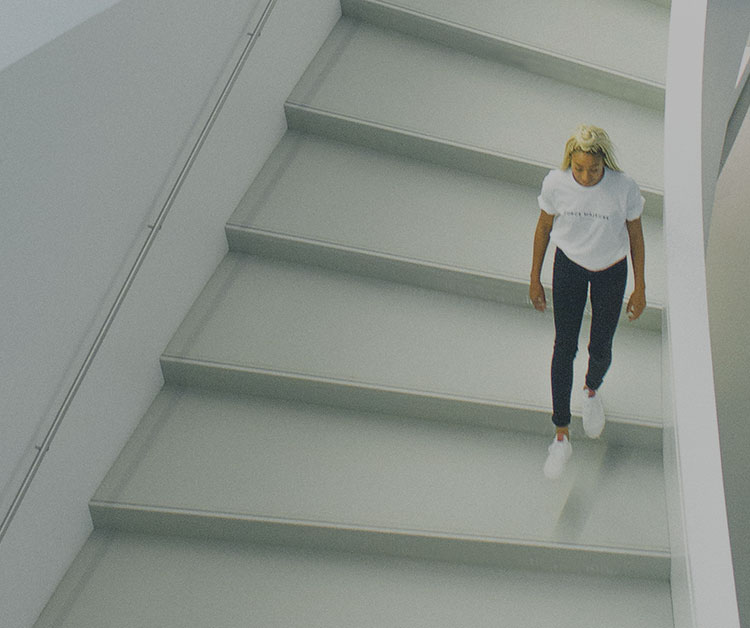 Our Mission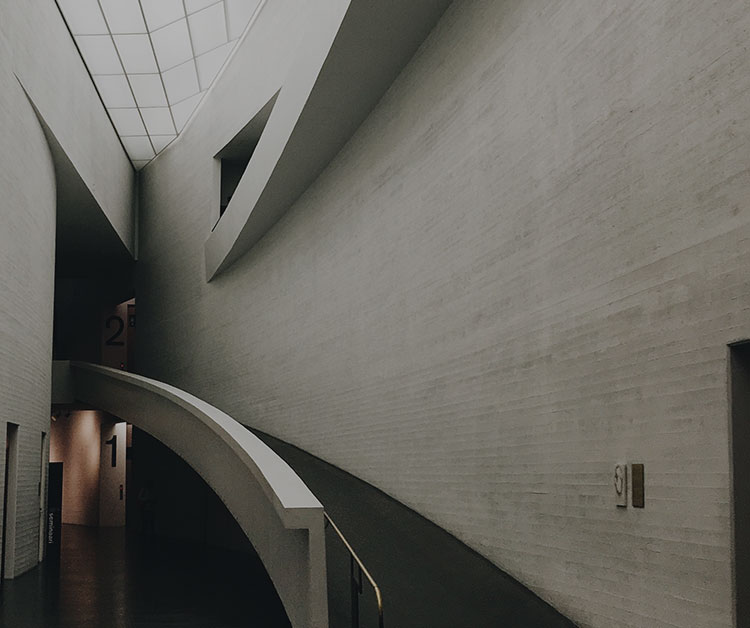 [ testimonials ]
What People Say
Great team. Good workmanship as well. Completed job ahead of schedule too. Will recommend to others and certainly engage them again if the need comes up.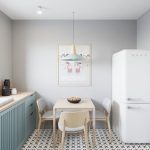 I would definitely recommend Micheal and team for their TOP notch service from planning, drafting to implementation for my EA. In additional, the workmanship and quality of material is of superior type, so absolutely no regrets in engaging them. Great Job!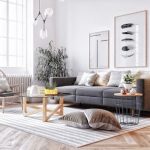 Solid material. Good quality. Every penny spent worth the price. Able to consider that they provide good service and quality work at an affordable rate.
We engaged Michael from TBG Interior Design to do some hacking and masonry works for our new home. I have found a cost-effective way to renovate my home. It adds value to my home and I'm glad that I engage them today.
Due to our busy schedule, we were unable to go on-site to monitor the renovation works. We depended heavily on Micheal to update us on the various stages of work and he did not disappoint us at all! He will send us photographs of the works done consistently over the whole duration of the renovation works. We simply gave instructions over WhatsApp and he ensured that the alterations were done up to our satisfaction. Such service is indeed very valuable and we did not have to worry as we were sure that everything was in good hands.
After meeting multiple interior design firms, it is apparent that The Two Big Guys would be the trusted partner in our renovation journey. Michael takes time to understand our requirements and provides constructive and creative recommendations. Michael is responsive, the works performed are high quality and value for money
Desmond & his team have done a very good job in renovating our new resale flat. He is patient and experienced. we can see that he is sincere to help right from our 1st appointment. Always there when needed and prompt replies when queried in messages. We get updates throughout the process. Desmond was able to complete his jobs within the given time frame. We are happy & satisfied with the outcome. Excellent & quality workmanship. Highly recommended!
I would recommend Michael to anyone who looking to renovate their home. He provided good advice and practical solutions to incorporate the renovations ideas we had. We only needed a few rounds of editing to get the design we wanted for our open kitchen concept. Price is reasonable and renovation was completed in the timeline which they promise us.