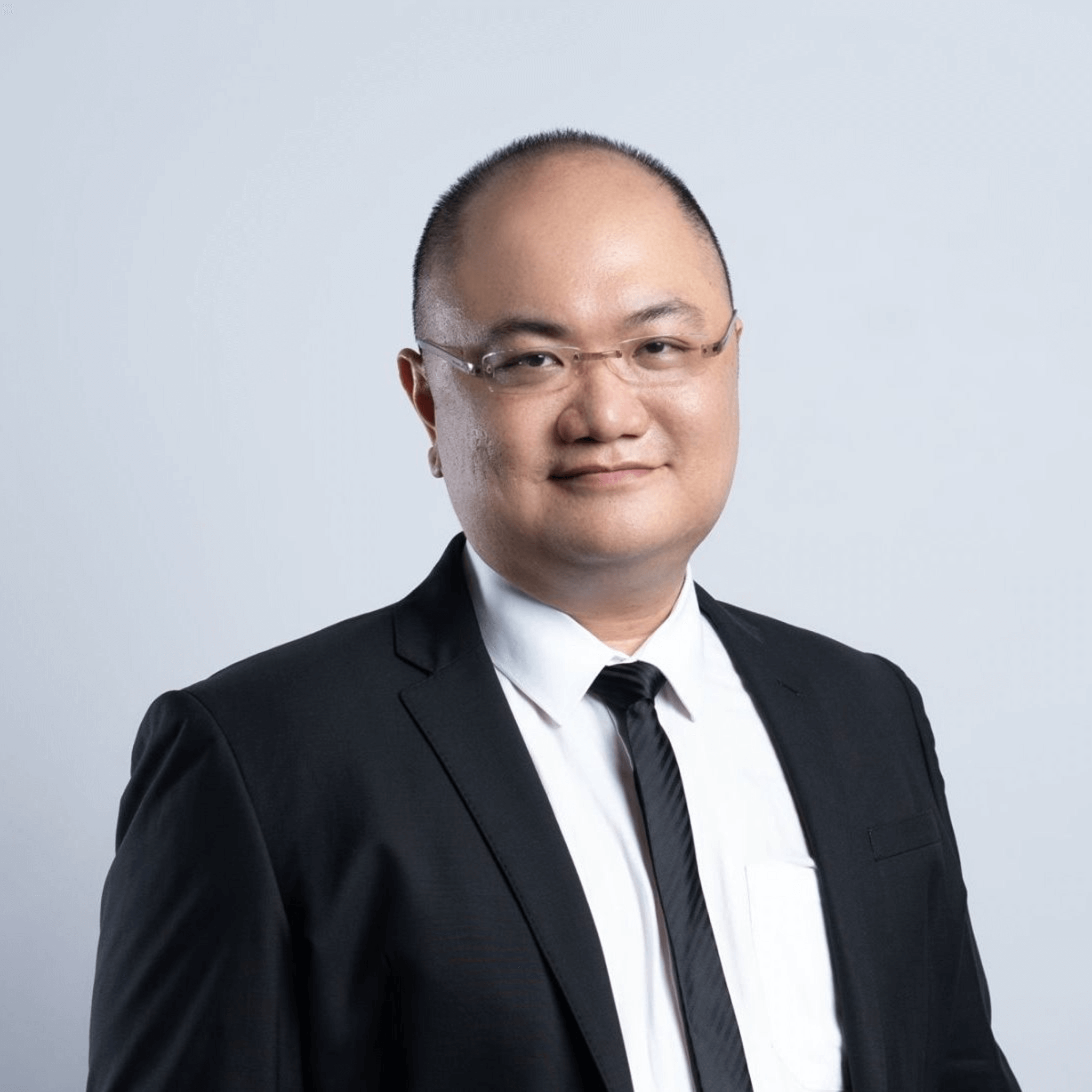 WHEN JOINED:

2012

QUALIFICATION:

B. Eng (ECE), Dip. (Ed), Certificate in Renovation for Public Housing (BCA

EXPERIENCE:

Since 2012

PERSONALITY:

Earnest; Likes to experience new styles of renovation

AREA OF SPECIALITY:

Residential Projects
Micheal always believes that renovation should not only be about the aesthetics. Attention to quality of material and workmanship is also important to create interiors that have a sense of comfort and practicality.
Since graduating from NUS, he has regularly kept himself updated with the latest renovation trends and interior design styles. With an extensive experience in project management and a charismatic figure, he enjoys meeting and connecting with clients to gain better understanding of their needs, which is then translated in the designs that he produces for them.